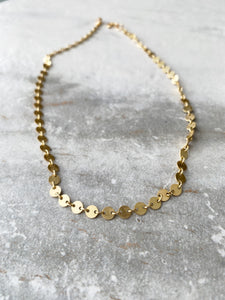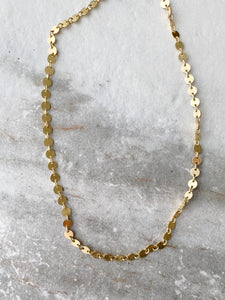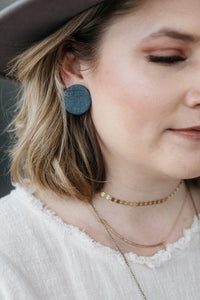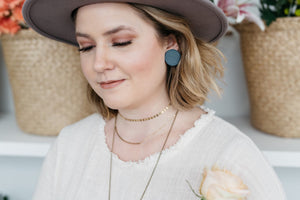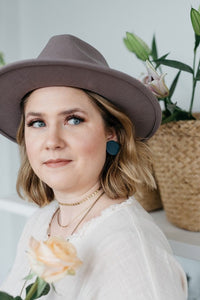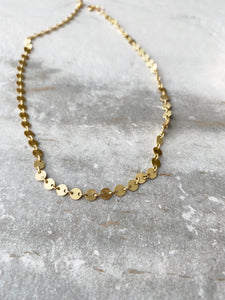 So much prettier!
This piece is so much prettier in person than I ever imagined! I was so pleased! I was also concerned that the length might be a little short for me so I contacted Grace and she accommodated my requested a slightly longer custom length! She is so accommodating and her customer service is off the charts!
Olive Choker
I love this necklace. I am plus sized so my neck is probably pretty thick I wish I had one more notch to make it a little looser but I am also working on losing weight so hopefully that will help but it's gorgeous and I get compliments everytime I wear it.
I love this choker. Looks wonderful with layering any of her other necklaces with. Rarely ever take it off these days.